Aurora is a phenomenon of the emission of light blazing in the lining of the ionosphere of a planet as a result of the interaction between the planet's magnetic field is owned by charged particles emitted by the sun (solar wind).
On Earth, auroras occur in the area around the north pole and south magnetic poles. Aurora that occurs in the north known as the Aurora Borealis, which is named after Goddess of Dawn, Aurora, and the Greek name for north wind, Boreas. This is because in Europe, the aurora often looks reddish in the northern horizon as if the sun will rise from that direction. The aurora borealis is always going on between September and October and March and April.
Here are the most beautiful aurora borealis has ever caught the lens of the camera.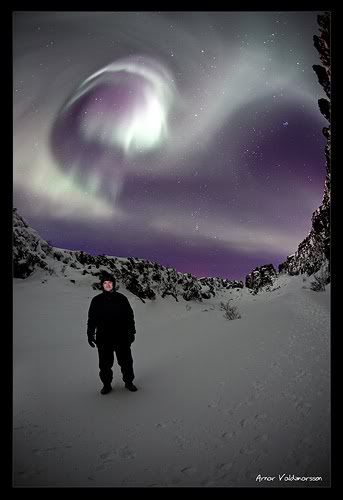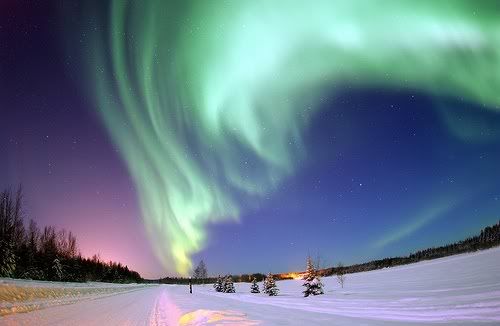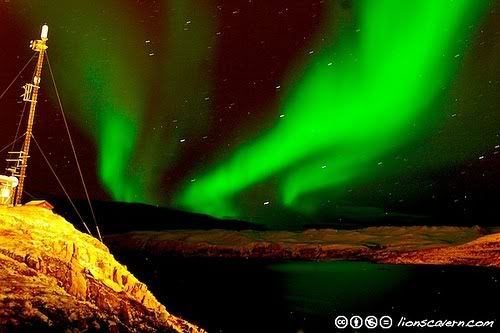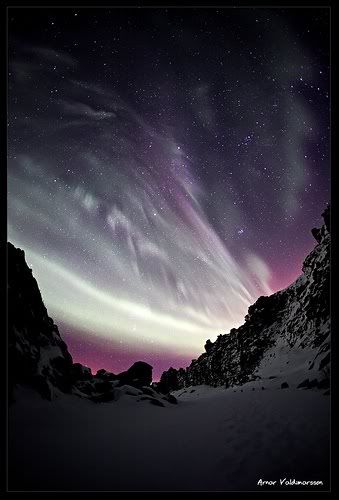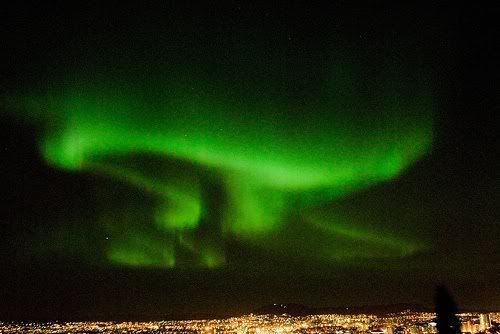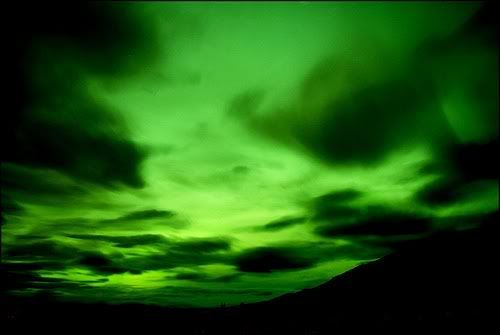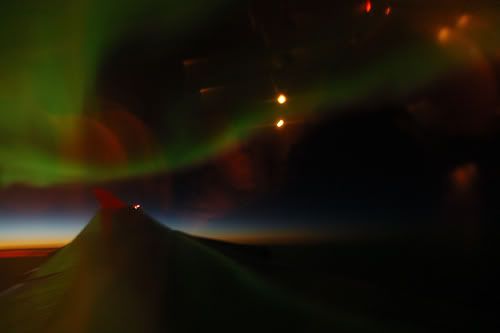 look with out photoshop format nature have good art in it
SubhanAllah, Praise to Allah who created all the heavens and the earth